Based on a strong commitment and an unrivalled experience of more than 20 years in the organic farming and ecology fields, Ecodis ecoproducts are selected and developed with the strict respect of rigorous and consistent criteria.

Products are designed with a real ecological added-value, for example with a long shelf-life, with renewable materials that can be recharged, recycled and with a high degradability level. Energetic costs for manufacturing and for packaging are calculated as low as possible to limit their impact on the environment.
To evaluate this approach, the Carbon Index of some products has been calculated. 

Ecodis suppliers are committed and certified by French or European ecological labels in order to benefit from the objectivity of independent and external companies. Preference is given to suppliers from France or Europe to contribute to the development of organic and ecological chains close to us and to limit transports as well.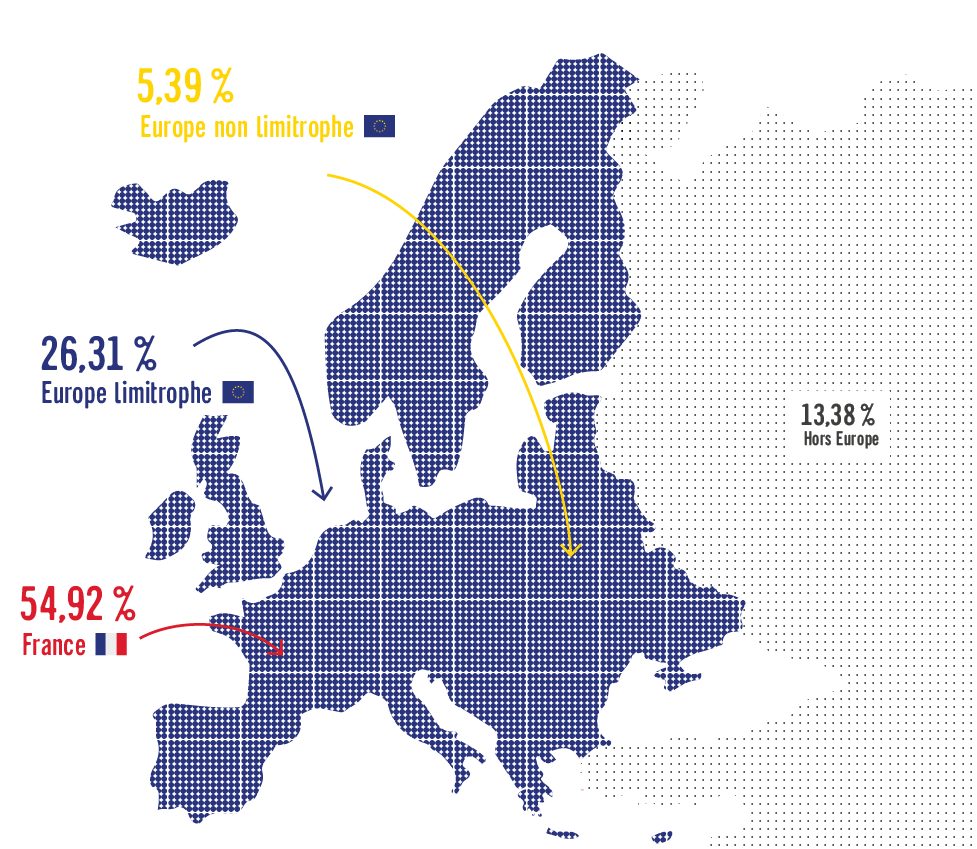 Local know-how are preserved with a wide choice of artisanal products coming from ancient knowledge and practices that are precious to save and transmit.
Poterie de Kerbelen (Morbihan)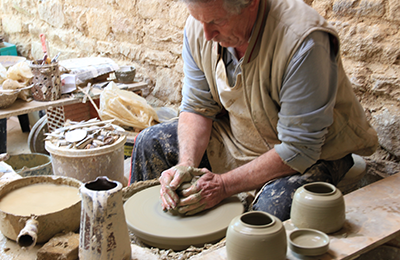 Some artisanal products are also coming from solidarity projects that Ecodis is accompanying in the Southern countries.


You can find the "Soft impact" picto on our products' packaging to signal that they have been designed with the objective of the lowest impact on the environment : choice of abundant natural ressources, French or European manufacture, no or low transformation, ecodesign of the packagings, ecolabels…