"Innovative spirit, search for harmony and right balance with our employees' relationships, our suppliers and our customers, our responsibility towards the planet and its inhabitants are the main characteristics and guidelines of our choices and action." Didier Le Gars, creator and manager of Ecodis.

The story begins in 2000 in Brittany when Didier Le Gars created Ecodis. The company is specialized in designing and distributing ecoproducts for personal and household goods that are specifically delivered to bioshops
Ecodis is now working with more than 2300 shops and artisanal customers in France and Europe. The company employs more than 100 people.
The company is fully committed in the products' development: ecological quality of raw materials, production located in France or in occidental Europe, usefulness, lifetime, packaging with limited impact on environment…
Around 300 products are available through Ecodis own brands:
La droguerie écologique®, La droguerie écopratique®, Anaé®, Ah!Table!®, Blue®,
By Venga®, Zélio® and La Belle Potagère®.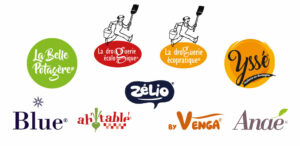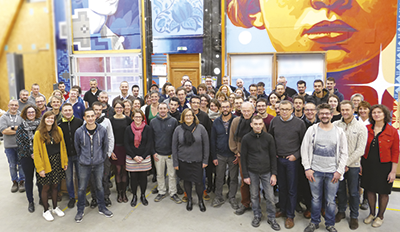 – Important resources are dedicated to the creation and the research for innovative and useful ecoproducts.
– Employees' work is diversified, empowering and valued. The balance between fun at work and economical efficacy is a desired result.
– To select our suppliers and to design our products, we do make rigorous ecological and social choices.
– Subject to benefits, around 0.5% of the turn-over is allocated every year to projects supporting people in distress in France or to solidarity-based and ecological projects abroad.